Scleroderma Quebec >
Board of directors >
Board of directors
Generous and dedicated volunteers joining forces and expertise to carry out the mission of our organization.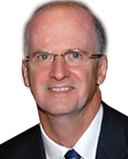 Chairman of the board
Gaétan Baril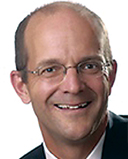 Vice-president
Armand Des Rosiers
Managing Director RBC Capital Markets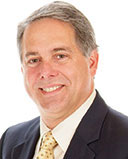 Treasurer
Bernard Grandmont,
FCPA, FCA
Associate
Raymond Chabot Grant Thornton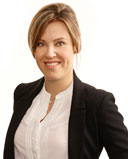 Secretary
Carole Gilbert
Norton Rose Fulbright Canada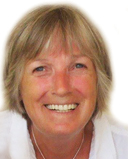 Administrator
Christiane Dubreuil
Retired Teacher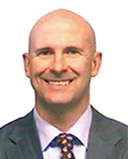 Administrator
Guy Franche,
CPA, CA
Vice President, Control and Treasury Le Groupe Jean Coutu (PJC) inc.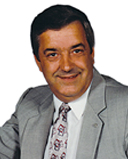 Administrator
Gilles Houlé
Retired Police Officer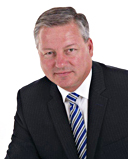 Administrator
Denis Gendron
President
United Grocers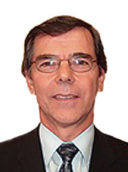 Administrator
Yvon Léveillé, CAFS
President
JAS Filtration inc.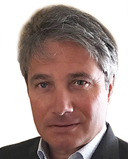 Administrator
Fernand Pascoal
President
Dalisa - L'atelier gourmand
DISCOVER OUR WEBSITE
BECOME A
MEMBER AND
RECEIVE THE
NEWSLETTER
CLICK HERE