Upcoming Events and Activities >
Upcoming Events and Activities

June 152019
L'Assomption
Activity:
Benefit Golf Tournament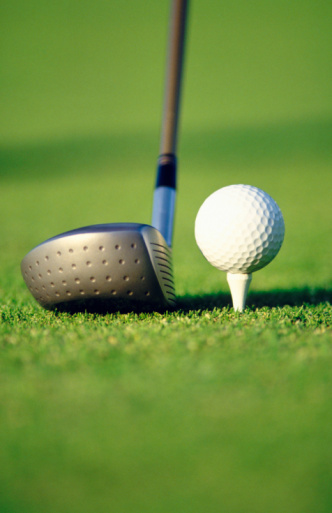 The 17th edition of our golf tournament to benefit Scleroderma Quebec, was held at Le Portage golf course in L'Assomption, Saturday, June 15 2019.
Thanks to our participants and donors, we raised over $13,000!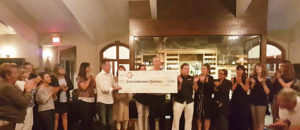 A huge thank you to all who participated and donated!
Address:
Club de golf Le Portage
1020, chemin du Golf
L'Assomption QC  J5W 1K3

October 222019
Montréal
Event:
Cabaret du Casino de Montréal's Benefit Evening
Download the Benefit evening programme, please click here.
Download the Partnership plan, please click here.
Registration:
If you wish to download the registration form, please click here, save it before filling it out.
You can also donwload the 3 documents in a single PDF, by clicking here.
To take part in this Benefit Evening, please contact André Viens by phone at 514-990-6789 or by email at info@sclerodermie.ca. 
Address:
Cabaret du Casino de Montréal
1 avenue du Casino
Montréal QC  H3C 4W7
DISCOVER OUR WEBSITE
BECOME A
MEMBER AND
RECEIVE THE
NEWSLETTER
CLICK HERE