Upcoming Events and Activities >
Benefit Golf Tournament >
Upcoming Events and Activities

June 15, 2019
L'Assomption
Activity:
Benefit Golf Tournament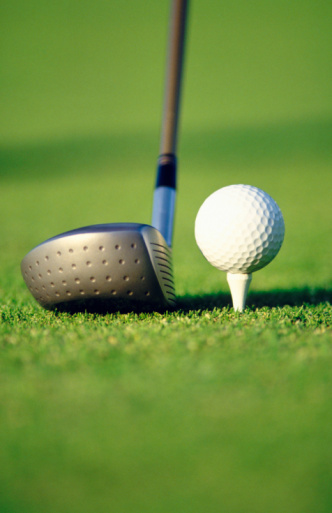 You are cordially invited to participate in the 17th edition of the golf tournament to benefit Scleroderma Quebec, to be held at Le Portage golf course in L'Assomption, Saturday, June 15 2019.
Price : $150 (including golf round, cart, dinner, and door prize).
Game Format: best of 4 balls (vegas).
Please download the registration form by clicking here (in french only).
Address:
Club de golf Le Portage
1020, chemin du Golf
L'Assomption QC  J5W 1K3
DISCOVER OUR WEBSITE
BECOME A
MEMBER AND
RECEIVE THE
NEWSLETTER
CLICK HERE